Interior Design in the San Francisco Bay Area.
Great design is what we do best and in the most conscious, enthusiastic, collaborative and creative way for our clients. SMD is wild about good design!
We are purveyors of innovation that speak precisely to the end result – all along the way. This is accomplished with careful study, keen appreciation and respect for our clients' lifestyle choices and total support of our clients at every phase. We work seamlessly with our talented team to produce insightful, responsive, inspirational design.
A passion for design fueled with talent.
Many of our clients are repeat customers, with each project it's own story to be told; a wonderfully edited environment, surrounding our clients with beauty, using scale to manipulate to the best advantage, where symmetry in furnishings reinforces the architecture and all is sumptuously softened with the finest textiles from around the world.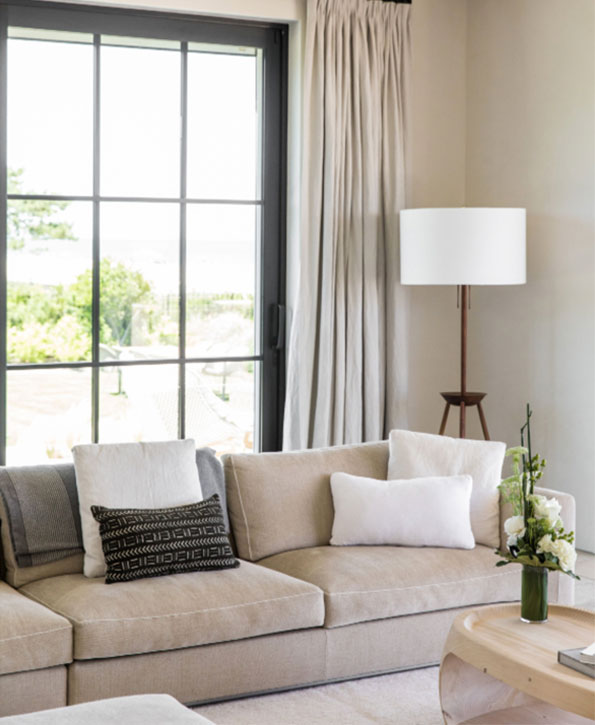 The real excitement is the fruition of your ideas spawned in creative and supportive interactions – you don't have to do this all alone!
Now offering inspiration and practical support to you DIYers out there – you don't have to do this all alone!. This is the opportunity to take a supported journey in creating and facilitating your design and construction experience. Get all the help you want!