Great design is what we do best in the most conscious, enthusiastic, collaborative and creative way for our clients. SMD is wild about good design!

We are purveyors of innovation – all along the way. This is accomplished with careful study, keen appreciation and respect for our clients' lifestyle choices and total support of our clients at every phase.
A passion for design fueled with talent.
Many of our clients have been repeat customers, with each project it's own story to be told; a wonderfully edited environment, surrounding our clients with beauty, ease and a new lifestyle.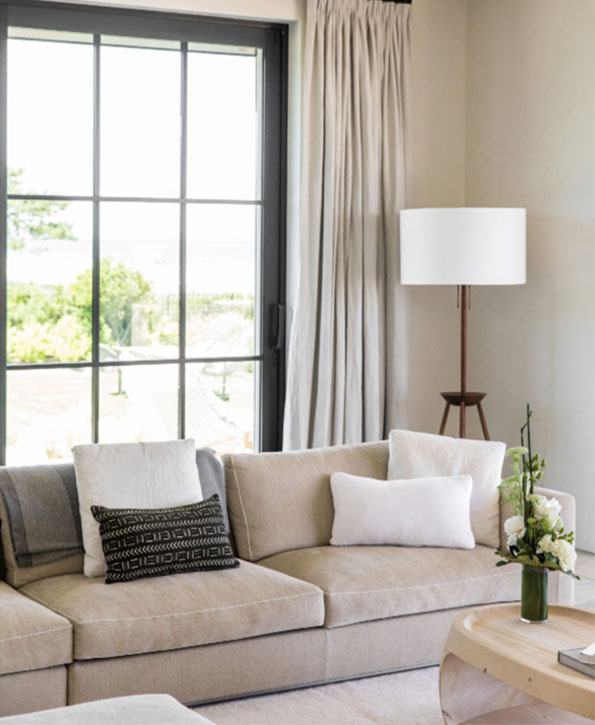 The real excitement is the fruition of your ideas spawned in creative and supportive interactions – you don't have to do this all alone!

This is the opportunity to take a supported journey in creating and facilitating your design. Get all the help you want!