How and why we create inspired spaces
I am so inspired by my clients and the ways they make a difference in the world – for their families and friends, their communities and beyond:
We design and implement their most perfect spaces.
We empower them with the most supportive, inspiring and transforming design and process.
We ease a situation that can otherwise be stressful – and ultimately bring to the fore the most beneficial environments, for beneficial outcomes and ultimately beneficial activities.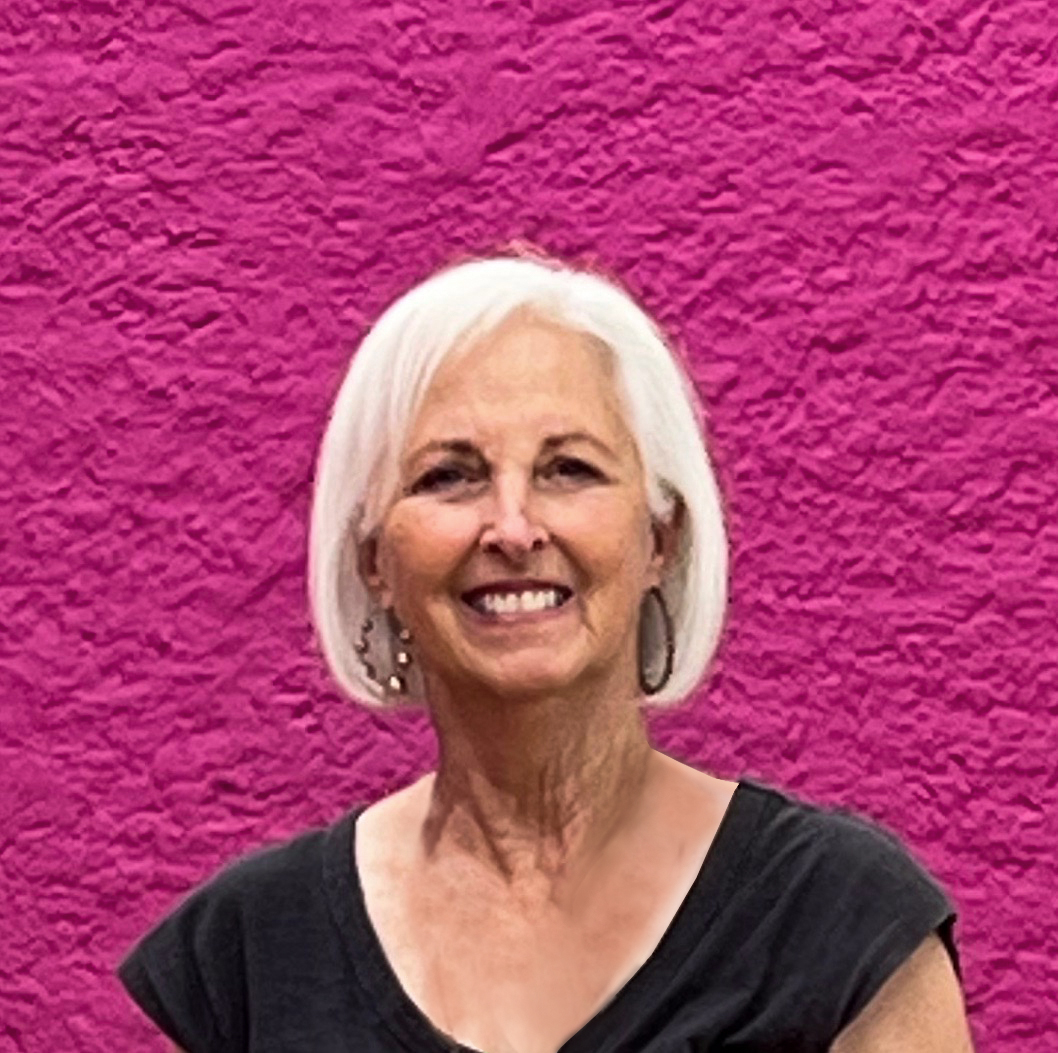 Design has been important to Sudha since childhood. She recognized the beauty around her at a young age and admired the details and innovative use of space in midcentury homes. These experiences shaped her contemporary/eclectic design style and cultivated her appreciation for exceptional design.
Her main goal in design training and career has been to enhance the lives of her clients by creating nurturing, supportive, and inspiring environments that incorporate art as a form of personal expression.
Moving to Mexico has brought Sudha a sense of divine intervention, adding ease, adventure, and a deeper appreciation for everything new and wonderful to her already design- and art-filled life.
LEARN MORE ABOUT OUR PROCESS
My experience has been in actively leading in a variety of projects from small design assistance to large and comprehensive design, consulting and management. I work closely with the clients and, when needed, day to day with the contractors – even across country. This works in our digital world. I find answering questions supporting the ease of not only the clients, but also contractor and the subs.
GETTING THE PROJECT ONBOARD
We start with a conversation, a detailed assessment of your project, typically several progressive meetings discovering and then building on your particular functional and aesthetic desires. This is where research and inspiration begin for the project.
DESIGN IDEAS
At this point we start the actual design process honing in with drawings and suggestions based on the initial design concepts. We show several schemes with finishes, furnishings and fixtures as needed for the project so an overall budget can get started and a design plan for the next phase.
DESIGN FINALIZATION
All plans and detail drawings that are needed to communicate our collective vision to builders and fabricators are finalized and presented. All selection specifications are readied to begin ordering.
 IMPLEMENTATION
Whether lighting, plumbing and equipment or furniture, fabrics and finishes, we purchase and manages these orders as well as coordinate with the construction team onsite to insure the design vision as needed. As Installation of all furnishings take place an added layer of styling  and final documentation completes the project.
PANDEMIC TIMES
Our way of designing still includes onsite/in person consulting and management as desired but we are increasingly more digital, and long distance, even if that is across town. Zoom, Facetime, Dropbox, screensharing, etc.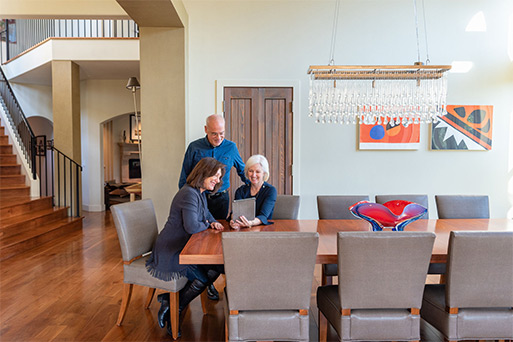 "We've received so many compliments on how beautiful the house looks.  We can not thank you enough for all that you did – from your vision all the way through the detailed execution.  You made it a reality! Thank you so much.  You are a gifted designer and kind soul.  We are so fortunate to have worked with you and to have you as a friend!"
Joe & Audrey Finci – Mill Valley, CA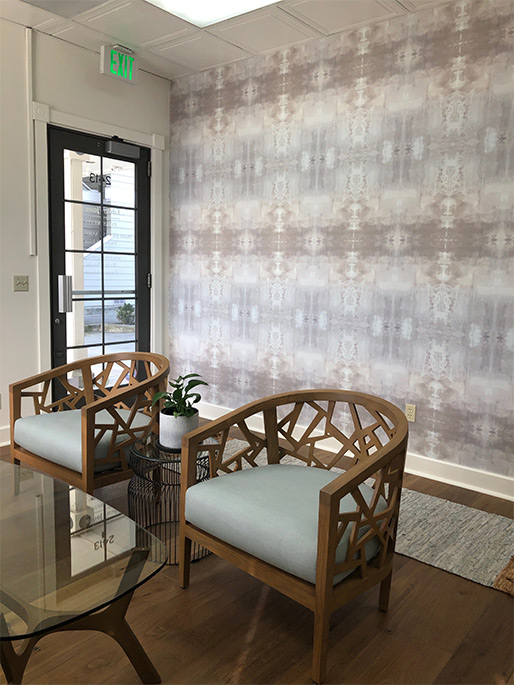 "I knew from the very beginning I wanted my new office to be a place that reflected how I wanted my clients to feel. I know I described this and wrote down words on how I wanted them to feel. I can truly say that each day I walk into the office I get the same wonderful feelings – warmth, calmness, security, welcoming, relaxing, modest elegance, homey and so much more. I often find myself wanting to spend time in my office even on my days off! It just makes me happy to be there.  I am so proud of the space and what you have done. You have been incredible from beginning to end and have gone above and beyond the call of duty. I honestly couldn't have done it without you and you've made such a huge difference in my, my colleagues and most of all my clients' life. You made the process easy for me and allowed me to continue running my practice without any interruptions. I believe that the office makes me happy and that permeates my whole day and demeanor."
Daniel Jew, Edward Jones office –  Alameda, CA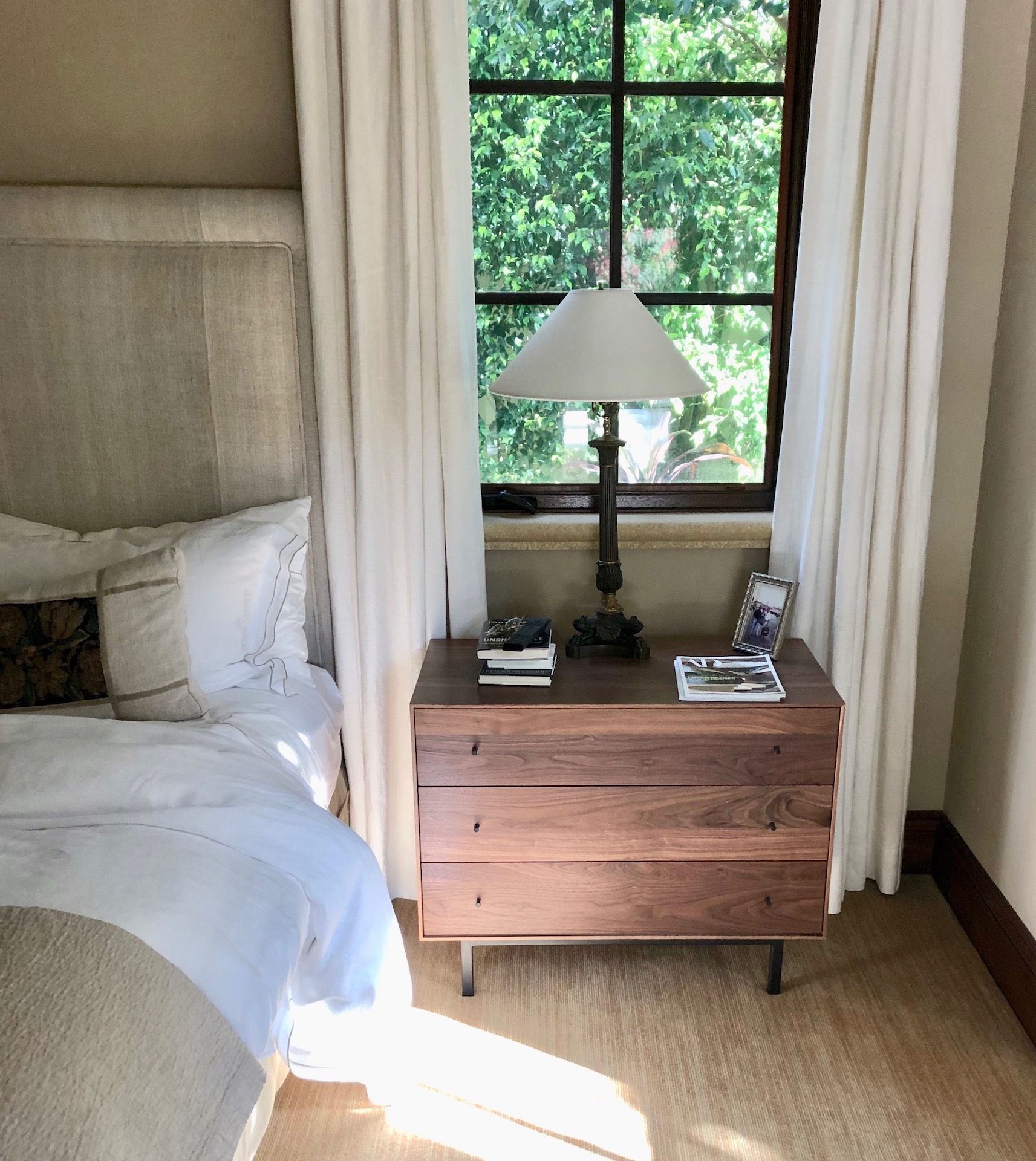 "Never have we experienced the level of detail you brought to the design and construction of our home. You paid attention to each and every aspect of the design and your hard work and extensive effort was reflected in each room. You are a unique find in the interior design world and we look forward to working with you again sometime in the future."
Virginia, Holly Road & Palm Beach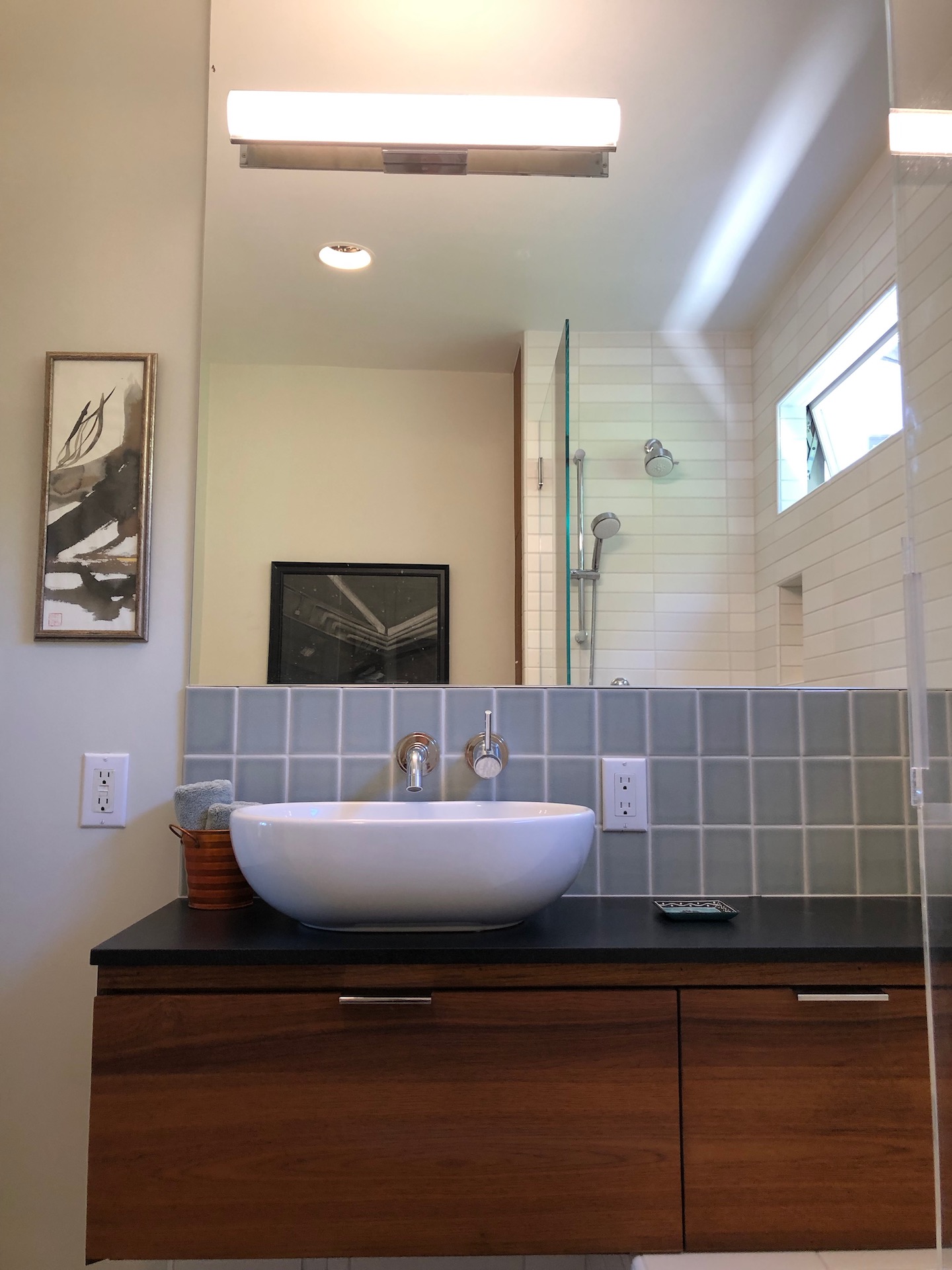 "Working with Sudha as your Interior Designer is fun and exciting. Her warm personality and intuitive ability to determine what will work in your home is awesome.  Sudha is a great listener and she not only hears what you are saying but is always a step ahead in knowing what will make your project special. She has excellent resources for construction and works well with your chosen network and team. Her friendly attitude, great imagination and calming patience are unparalleled.  Sudha is the ultimate professional and caring individual.  I highly recommend her as your design professional."
Cheryl Cahn – Berkeley, CA