We provide design services throughout Mexico, with a particular focus on Ajijic, Chapala Lakeside, and Guadalajara. Our services cater to both new and existing homeowners who seek to transform their properties into their dream vacation homes.
Our team works tirelessly to ensure that your vision is brought to life, whether you're seeking a full-scale renovation or simply looking to refresh your space. Beyond these areas, we also provide design services throughout the country, so you can enjoy a stunning and personalized home no matter where you are in Mexico… and the US..
FURNITURE
Mexico is a treasure trove of artisan-made furniture, but for newcomers, navigating the market can be a daunting task. That's where we come in – we offer a range of services to help simplify the process. From designing furniture layouts and assisting with Mexican made selections, to managing purchases and arranging delivery, we take care of every step of the process – as is desired.
In addition, we offer custom furniture design and fabrication services to bring your unique vision to life. For those interested in a more immersive experience, we also organize furniture buying trips for individuals or small groups, providing an opportunity to discover the best of what Mexico has to offer first hand.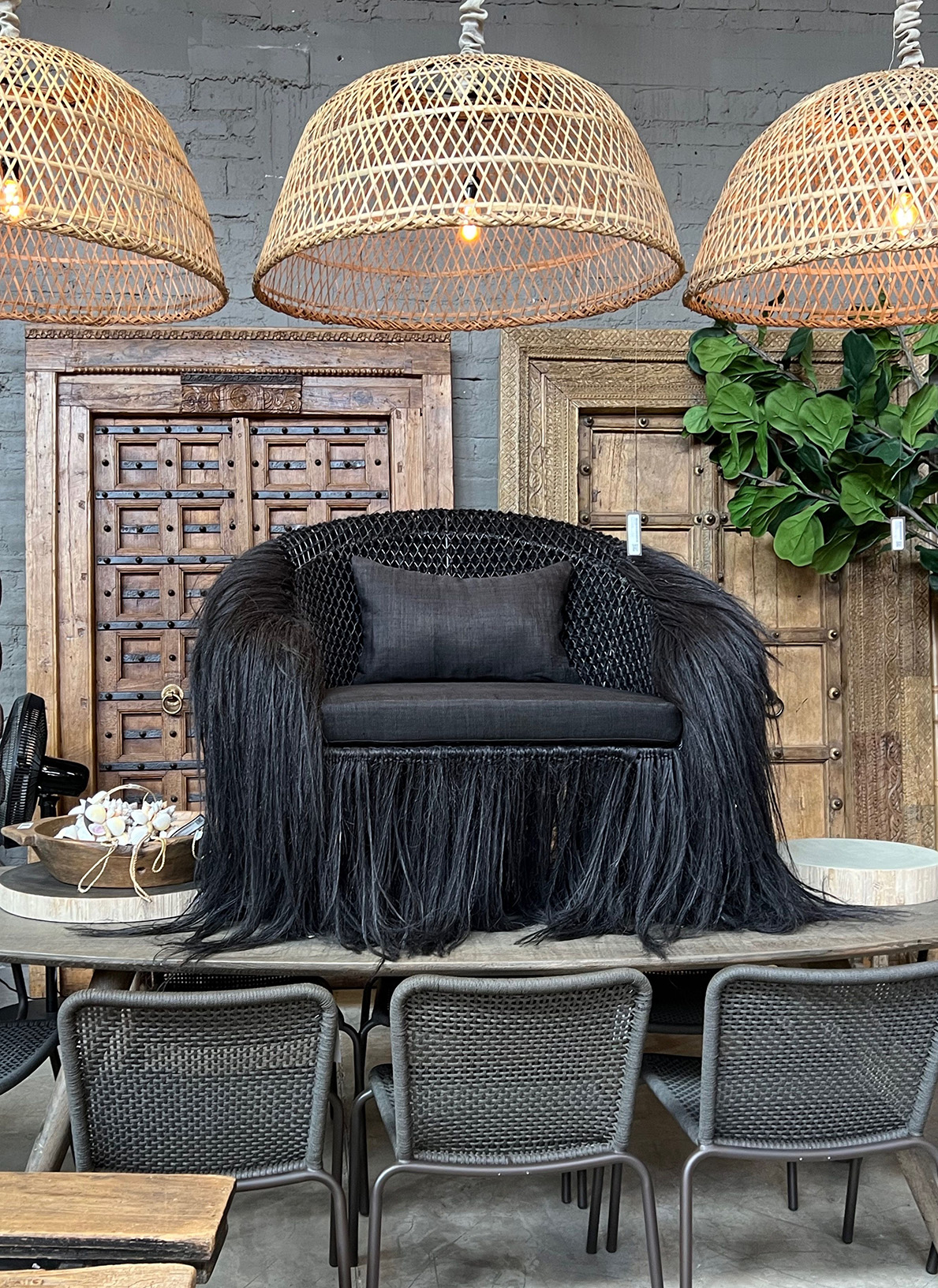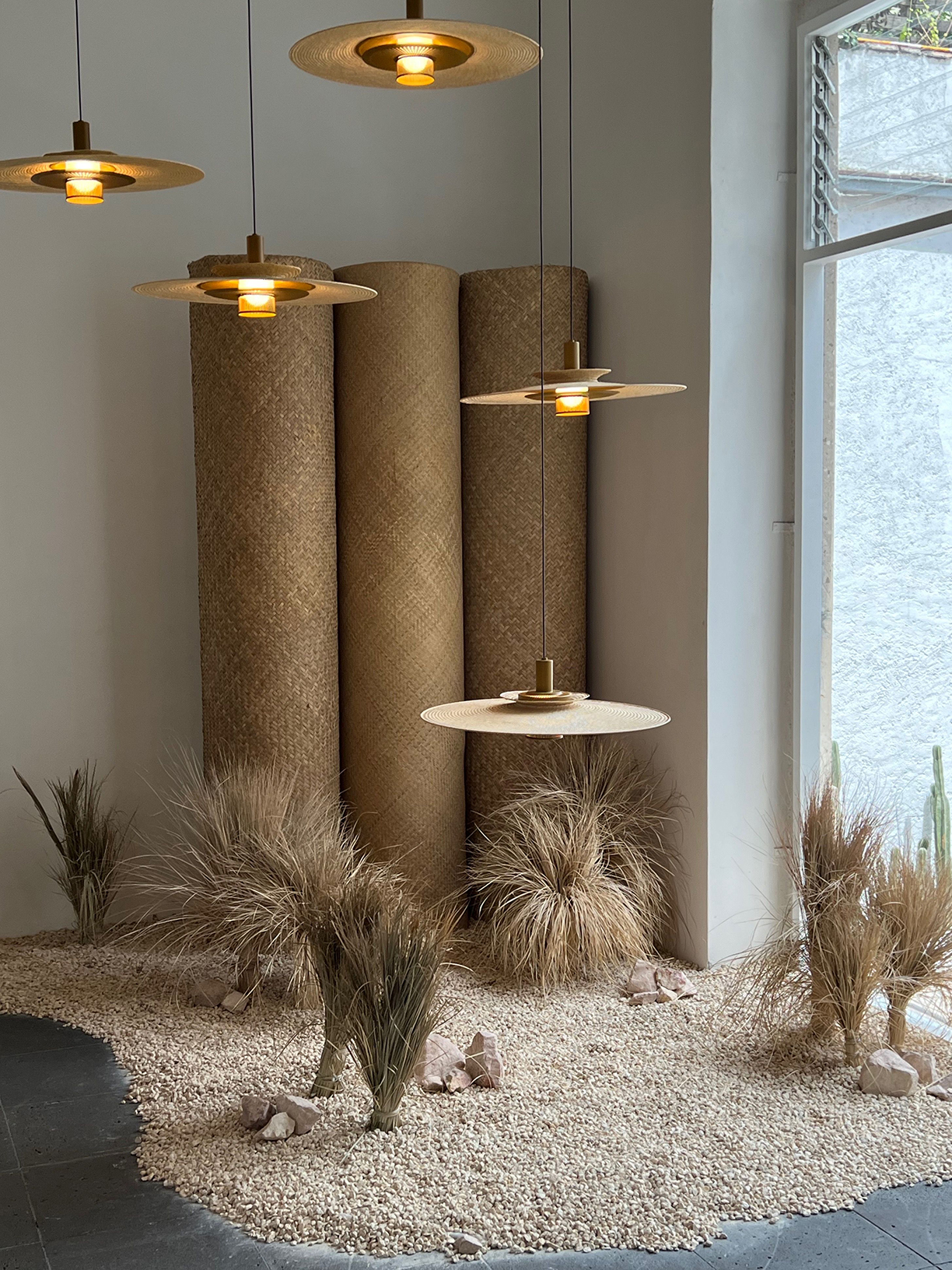 LIGHTING
When it comes to creating a well-designed environment, unique and specialty lighting can make all the difference. That's why we offer an extensive range of lighting options that are Mexican-made and truly one-of-a-kind. From handcrafted lamps to intricate chandeliers, our selection of lighting fixtures is sure to elevate the aesthetic of any space.
To help you create a lighting plan that perfectly complements your design vision, we offer lighting plan drawing services. Our team will work with you to understand your needs and preferences and then create a detailed plan that incorporates the ideal lighting fixtures for each area of your space.
Once your lighting plan is finalized, we can also assist with the selection and purchasing of the fixtures. We work with a variety of suppliers to ensure that you have access to the best options available and can handle all logistics related to delivery and installation. Our goal is to make the entire process as seamless and stress-free as possible, so you can focus on enjoying your newly designed space with the perfect lighting to add those finishing touches.
HOUSEWARES
At our company, we believe that creating a home is about more than just furniture and decor – it's about the small touches and details that make a space feel truly lived-in and welcoming. That's why we offer a comprehensive selection of Mexican designed and made housewares and home accessories to help you add those finishing touches to your home or investment property.
Our housewares selections include everything from bedding and linens to kitchenware and dinnerware, ensuring that every area of your home is outfitted with the perfect items to suit your style and needs. We also offer a wide variety of home accessories, including vases, candles, wall art, and more, that can help tie together your design vision and add personality to your space.
Our team is dedicated to helping you find the perfect pieces to create a home that reflects your personality and lifestyle. Whether you're starting from scratch or looking to add the finishing touches to an already-furnished space, we have the expertise and selection to help you achieve your design goals.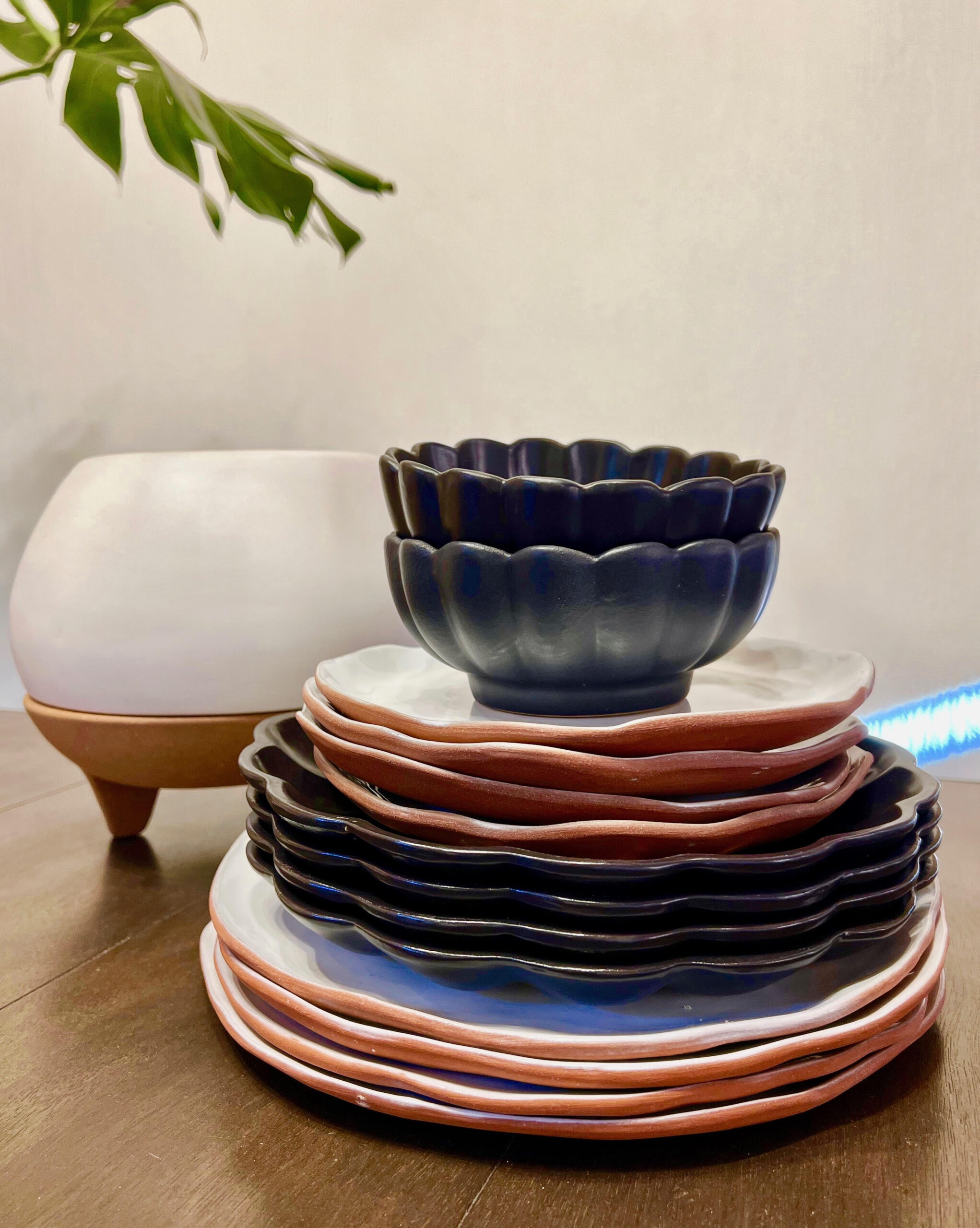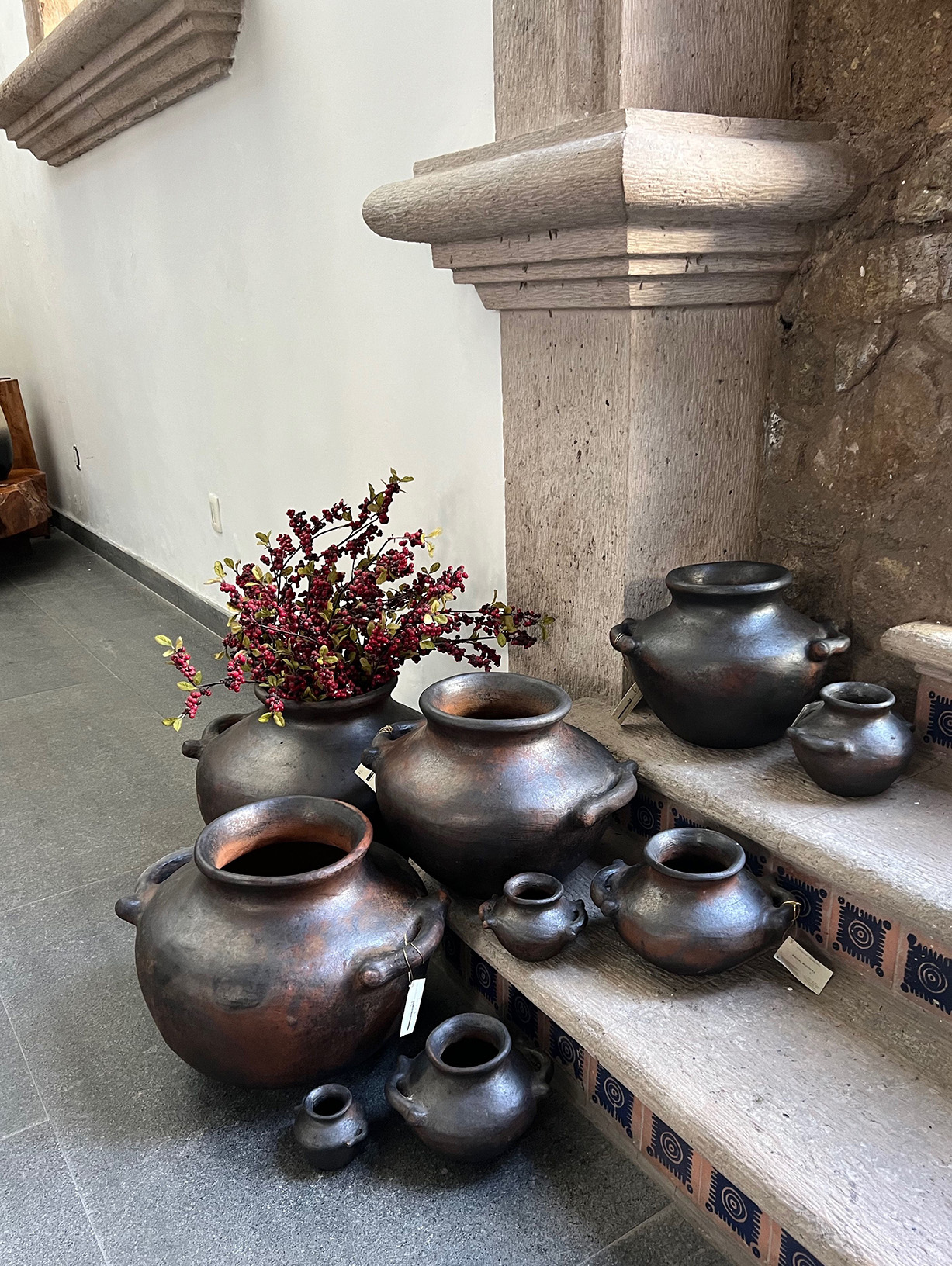 ART
Art consulting – Mexican Artists
Guadalajara, Mexico City, San Miguel de Allende … and beyond